The traditional methods to manage rent regulations are increasingly insufficient to keep up with the fast-paced changes in the rental market.
As rental prices hit jaw-dropping levels, rent stabilization and tenant protection ordinances are more important than ever.
However, without fully shifting to digital tools, housing directors are limited by outdated systems and lack access to real-time data, making it harder to keep up with the needs of the community.
By adopting rent regulation management technologies, housing leaders can quickly multiply their impact for their community.
First though, let's clarify the types of challenges these technologies can address.
What makes rent regulation so challenging?
Managing rent regulations at the county or local level can present a number of challenges for housing directors. Some of these challenges are more obvious than others.
When trying to implement and enforce regulations, some of the common difficulties may include:
Limited resources

: Housing directors often have limited resources, such as budget and staff, to effectively implement and enforce rent regulations.

Lack of information

: Without access to reporting with accurate and up-to-date information on the impact of existing ordinances and codes, housing directors may struggle to develop or defend effective policies.

Limited participation

: Many stakeholders, including landlords, tenants, and community groups, may not have easy access to government staff and resources, making it difficult for housing directors to enforce codes, make changes, or to gather input and support for their initiatives.
3 Ways to Better Manage Rent Regulations with Technology
When it comes to doing more with less, modern software solutions make rent regulation easier than ever. The right software tool can help with everything from improving enforcement and communication to information access and reporting.
All of these solutions are more effective when connected to a rental registry. If you'd like to learn more, we previously wrote about how rental registries provide a convenient, safe, and secure system for property owners to register their rental properties with the city.
1. Improve enforcement speed to process more cases
Stronger enforcement mechanisms — such as increasing the number of cases processed each week — helps ensure compliance with rent regulations.
It might seem like the only option is to hire more staff, such as increasing the number of housing inspectors or case managers. But budget constraints can make this unrealistic, why not just give your team the power to get more done in less time?
Inspection automation software

can automate the scheduling, tracking, and reporting of inspections. Tools like mobile apps allow inspectors to get more done in the field, without needing to return to the office to re-enter data.

Case management software

can help housing directors to track and manage compliance cases. Rather than hunting for old records and correspondence, now they can find it all easily in one place. This helps quickly identify and address violations, and ensures landlords are held accountable.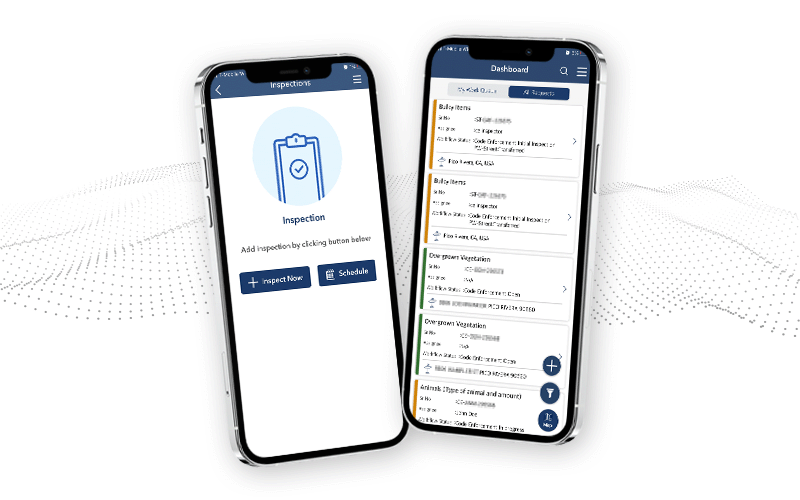 When we built a solution for San Francisco's Rent Board, these tools enabled them to more easily conduct investigations and inspections, collect fees, and better administer the city's rent ordinance. This included streamlining staff workflows, so common activities like exemption handling could be completed with greater efficiency.
2. Track effectiveness and responsiveness with online reporting tools
Without proper reporting and analytics capabilities, housing directors may struggle to identify and address issues related to regulations. This can cause insufficient understanding of rental market realities, resulting in ineffective regulation and codes that don't serve the needs of tenants and landlords in the area.
A good reporting and analytics system can provide you with valuable insights and easily digestible data to help you make informed decisions for your rent regulation programs.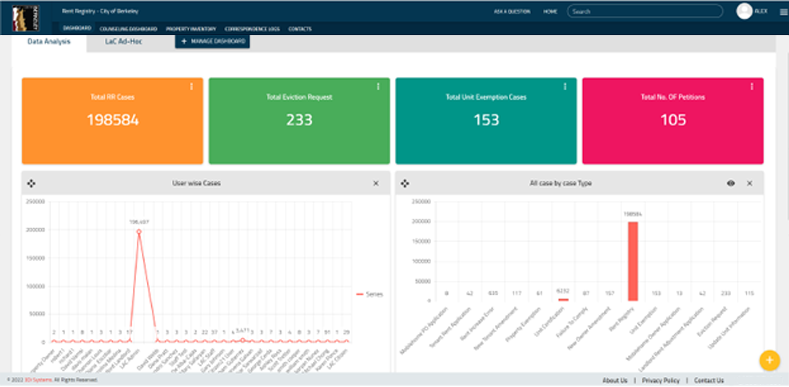 The reporting tools we built for the Berkeley Rent Board, for example, allow the board to get real-time reports with the information they need for fast, data-driven decisions related to Measure MM (part of Berkeley's rent ordinance).
By having access to real-time information about the rental market in your community, you'll be able to identify any issues or concerns early on (such as incomplete record-keeping, or insufficient rental occupancy levels) and make adjustments as needed. Plus, it can help you measure the success of regulations and codes over time.
3. Improve access with an online portal
How do you make it easy for tenants, landlords, and other stakeholders to access and engage with the process?
An easy-to-use portal for owners & tenants helps with this by making participation easier. Online portals can provide a secure way for citizens to file complaints, communicate with housing directors, and access resources and information as needed.
An intuitive customer portal makes it simpler for property owners to stay in compliance and provide feedback, which gives housing leaders the data they need to uncover compliance issues in real time, thus improving the effectiveness of regulations and codes. Customer portals with payment capabilities also provide a single location to pay fees, fines, taxes, and more — regardless of payment schedule or complexity.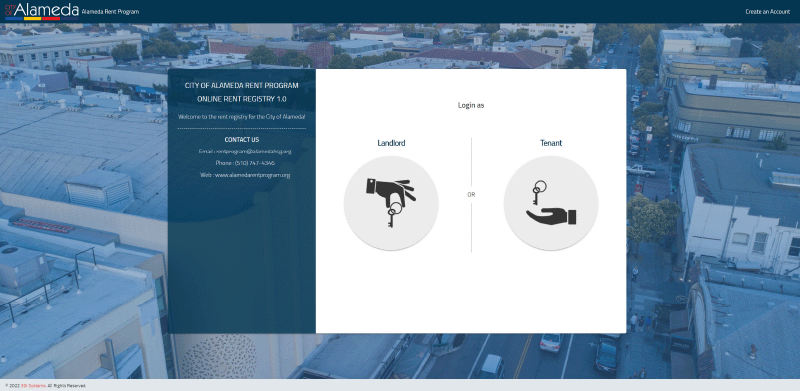 For instance the Alameda Housing Authority implemented this tool with resounding success. Property owners and tenants can now easily perform common activities like reporting rents, tenant petitions, and tenancy terminations, among other things.
A housing-specific portal should also include a complaint-based enforcement system that allows tenants to report non-compliant landlords, which can help housing directors prioritize inspections of those problematic properties.
Implementing online registration and reporting systems, in addition to an online portal, allows housing directors to streamline the regulation process and eliminates friction for property owners.
Maximizing Your Housing Impact with Technology
Effective management of rent regulations is key to promoting fair and equitable housing practices, but only by using the right software tools does this goal become easier to achieve.
Modern rental management technology can provide tenants and landlords with easy access to information, automating routine tasks and reducing the administrative burden on housing staff. By introducing data analytics capabilities, you can further ensure that your policies are having their intended impact.
In short, technology can empower your housing efforts and help you make a lasting impact in your community for generations to come.